Note: You need both the KYU permit and KIT if you are a Kentucky-based carrier with a vehicle weighing 60,000–80,000 lbs. When you have obtained them, you need to display both the KIT and KYU Numbers on your truck!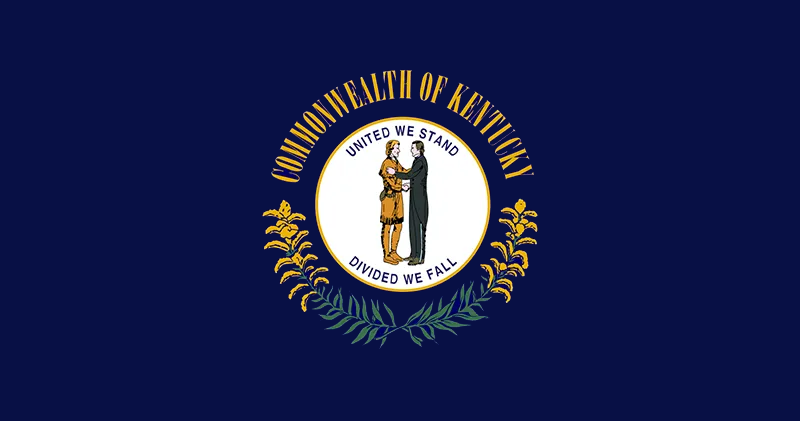 Requirements to Get Your KYU or KIT Number
In order to get you your Kentucky weight distance filing, we require some information from you. Then we will be able to file for your KYU permit online. Before you get started, make sure you have this information ready:
USDOT number, company name and owner (DBA if applicable), carrier tax ID (FEIN, SSN, EIN, or SIN), and mailing and physical addresses (we'll autofill this information using your USDOT number).
Contact information: the name of the filer, phone number, and email.
The type of business you operate (sole proprietorship, corporation, partnership, or other).
Which filing you need: KYU, KIT, or both.

If you select KIT: if you've had a KIT number before, you will need to provide the name you had it under, the old KIT number, and whether the account was cancelled in good standing or not.

Truck information: VIN, license plate number, base state, number of axles, year, make, model, type of fuel used, unit number, gross vehicle weight (GVW), unloaded weight, and truck status.

If your truck is Kentucky-based, you will need to provide your title number as well.

Billing information: credit card number, name on card, expiration date, and billing address.
KIT Only: in order to complete your KIT number order, you will need to sign a Power of Attorney document. You will receive this document in your email once you place your order.
Note: you will also need an active UCR registration to complete these filings. You will not have to provide us with this information, however.
Payments and Deadlines for Your KYU/KIT Registration
KYU: Once you have your KYU number for your truck, you'll have to file your KYU tax once per quarter. You can do this by registering online through the Kentucky Motor Carrier Portal. Through this portal, you can also update your truck inventory if your vehicles or their gross vehicle weights change. You can also email us at info@kentuckyweightdistance.com or call (502) 351-0002 and we'll help you out. Remember to keep track of your mileage while you drive through Kentucky so you can file your returns accurately! We will calculate the KYU permit cost and then charge you, with your authorization, accordingly.
KIT: KIT is also a quarterly filing. The amount you pay depends on what kind of fuel you use within the state of Kentucky. You can file your KIT taxes by registering online through the Kentucky Motor Carrier Portal or by contacting us at info@kentuckyweightdistance.com or (502) 351-0002. You'll need to keep track of your mileage (including off-road miles), how many gallons of fuel you use, and what kind of fuel you use for KIT. Make sure to write all of this down as you go, so you don't run into tax trouble later!
Temporary Permits: You can also get temporary KYU and KIT permits that last for 10 days. These permits charge you a flat rate to conduct all of your operations within Kentucky for 10 days. You don't need to keep track of anything for these permits, though we will ask you for your route so we can estimate your mileage in Kentucky.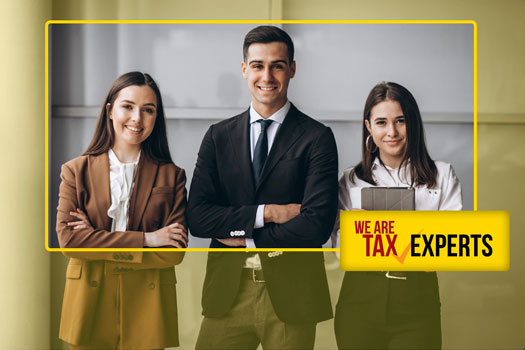 Our Kentucky Weight Distance Permit Experts are Here to Help.
Tax codes can get complicated fast. At KentuckyWeightDistance.com, we do our best to clear up these challenging rules and regulations so truckers everywhere don't have to worry about missing anything. We work with multiple other agencies to stay up-to-date with all regulations that could affect your haul.
With our quick and easy e-filing service, you can drive in peace knowing that the professionals have done all you need to do. You won't have to worry about any audits or regulatory trouble. We make it our mission to find any applicable laws and regulations and get you the paperwork you need to do what you do best.
Whether you need a new KYU or KIT number, temporary permits, or help parsing out the regulations that apply to you, we can help you with all of your Kentucky weight distance permit needs. Contact us today!
Register for KYU and KIT in 3 Simple Steps!
Frequently Asked
Questions

&

Answers