Requirements to Get Your KYU/KIT/Temporary Permits
In order to get you your Kentucky weight distance filing, we require some information from you. Before you contact us, make sure you have this information ready:
USDOT Number
Name of company and owner (DBA if applicable)
Contact information: mailing address, phone number, and email
EIN (for companies) or SSN (for owner-operators)
Truck information: VIN, make, model, year, unit number, license plate number, base state, gross vehicle weight, unloaded weight, and truck status
KIT ONLY: Type of fuel used
Payments and Deadlines for Your KYU/KIT Registration
KYU: Getting a KYU number can be a confusing process. You don't want to mess something up on the application and wind up spending even more time troubleshooting. KentuckyWeightDistance.com is the best site to get your KYU number and file your KYU trucking returns with ease! KYU filing is quarterly, so we'll help you out four times per year. You will need to keep track of how many miles you drive in Kentucky.
KIT: KIT numbers are slightly more complicated. It depends on what kind of fuel you purchase within the state of Kentucky. Special fuel carries a higher tax rate than regular gasoline, meaning most motor carriers will need to pay the higher rate. Because of this, KIT is like the KY version of IFTA.
Temporary Permits: You can also get temporary KYU and KIT permits that last for 10 days. These permits can be purchased at any time from our site!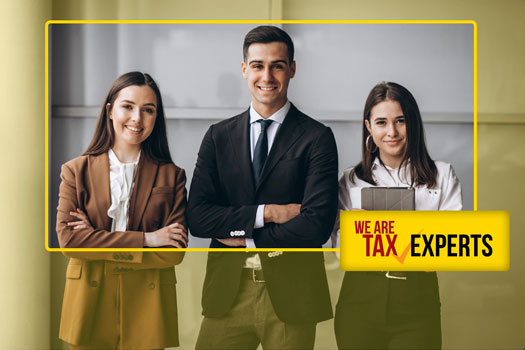 Our Kentucky Weight Distance Tax Experts are Here to Help
Tax codes can get complicated fast. At KentuckyWeightDistance.com, we do our best to clear up these challenging rules and regulations so truckers everywhere don't have to worry about missing anything. We work with multiple other agencies to stay up-to-date with all regulations that could affect your haul.
With our quick and easy e-filing service, you can drive in peace knowing that the professionals have done all you need to do. You won't have to worry about any audits or regulatory trouble. We make it our mission to find any applicable laws and regulations and get you the paperwork you need to do what you do best.
Whether you need a new KYU or KIT number, temporary permits, or help parsing out the regulations that apply to you, we can help you with all of your KY trucking needs. Contact us today!
Register for KYU and KIT in 3 Simple Steps!
Frequently Asked
Questions

&

Answers